In Memory/Honor of
Select Here:
We use PayPal for payment processing, but you do not need a PayPal account. 
Please consider adding 2.9% + $.30 for your event registrations as a convenience fee.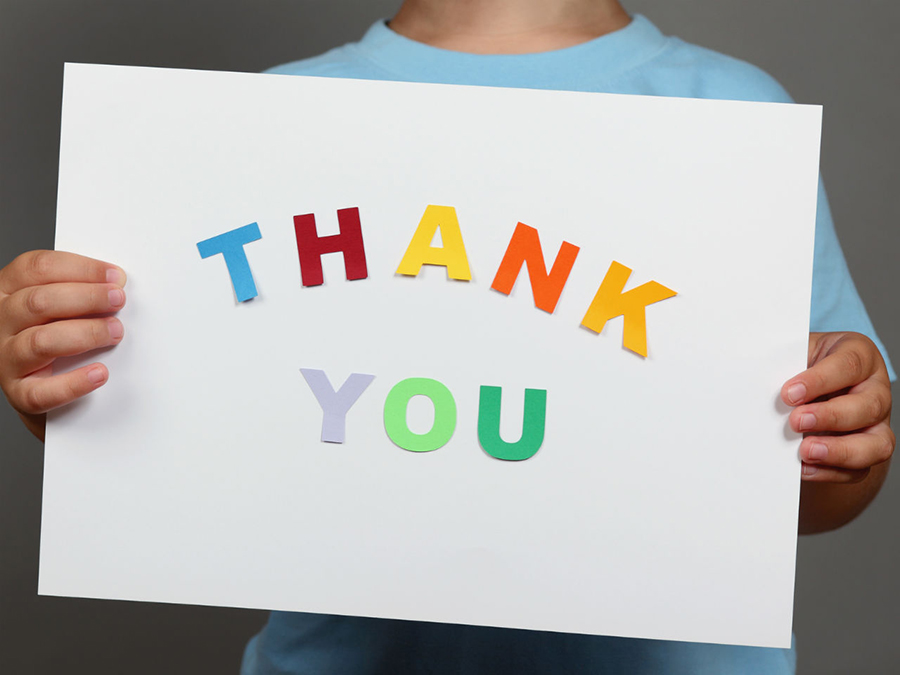 Your generous support enables us to continue to offer counseling, healing, and hope to victims of sexual assault and other crimes. Without you and others like you, our 24-hour hotline, education efforts, crisis counseling, count accompaniment, and restitution assistance would have been impossible to provide free of charge to victims and their families.
Every dollar makes a difference in the fight to reduce crime and the impact of crime, including sexual violence, through counseling, prevention education, and advocacy.
You can send checks written out to: Crime Victim Center, 125 W 18th Street, Erie PA 16501
We are a 501(c)(3) charitable organization.
All donations are tax deductible to the extent of the law.
EIN: 25-1296725
With your generous donation, the CVC can continue to provide FREE & Confidential services to all people. Everyday we help men, women and children move beyond the trauma of being a victim and into becoming a survivor. Your support in helping to reduce the impact of crime through counseling, education and advocacy makes a real difference in our community!

If you would like to learn more about the CVC, please contact Executive Director Paul Lukach at 814-455-9414 or e-mail him at execdir@cvcerie.org